What We Do
CUSTOM FABRICATION, LASER, FORMING, AND CREATIVE METAL WORKS
For over 25 years we have been serving clients throughout the Fox Valley and even nationwide with our custom fabrication and creative metal works.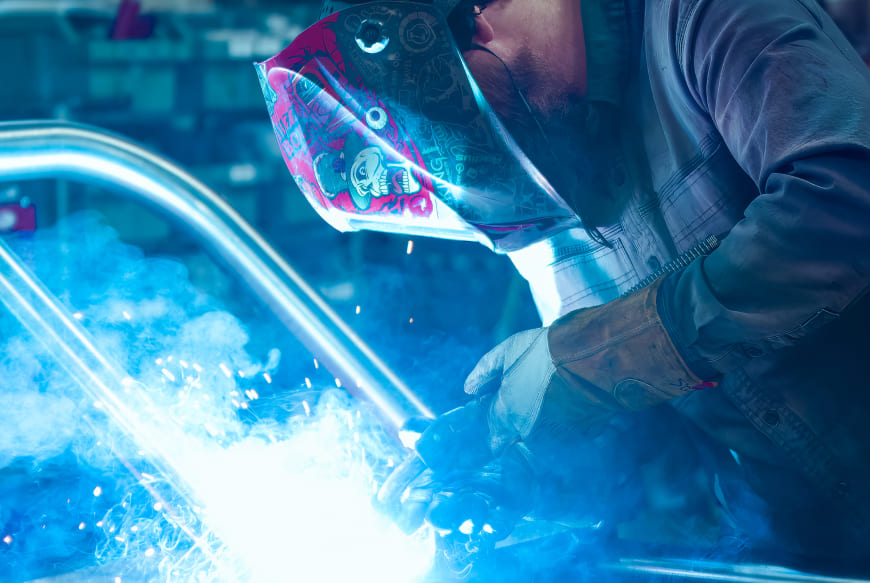 What We OFFER
Our Services &
Metal Works
From staircases and railings to fire rings and lighting, we are confident that you'll be happy with the quality and craftsmanship of our products. Learn more about the services and products below.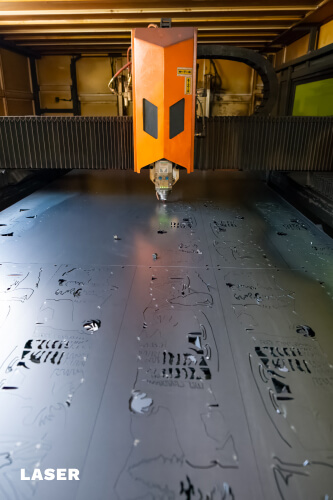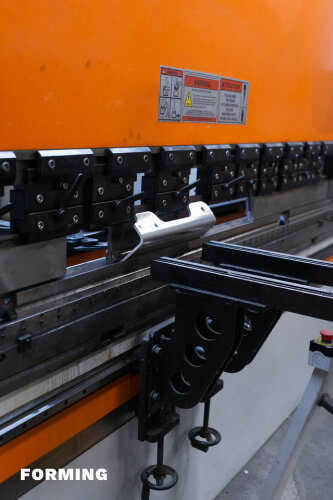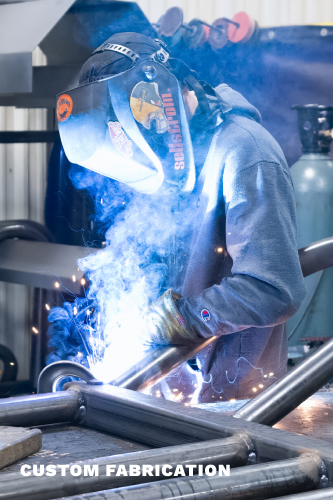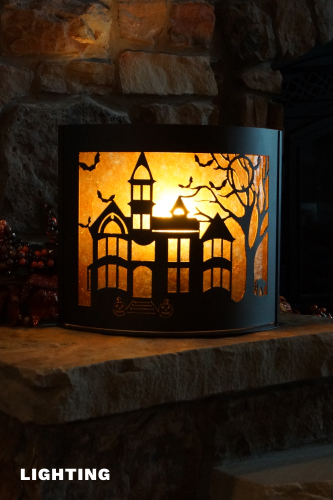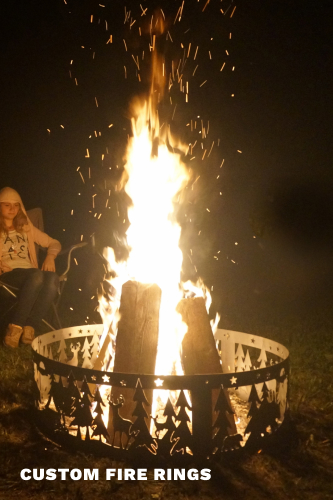 P&D Metal Companies
OUR BRANDS
Our 32,000 foot facility supports our P&D Metal Works brand, along with 2 additional brands in RIGGUARD and Fox River Fire Rings.
Our Story
About P&D Metal works
When you purchase a product from P&D Metal Works, you are supporting a family owned company that designs and manufactures original, high quality products right here in the Midwest. All products are fabricated with locally purchased materials to guarantee a piece you'll be sure to cherish for years to come. We also offer custom design options to fit your look and needs. Our top-notch customer service will be there to assist and guide you throughout the process. We strive to exceed our customers' expectations and understand that strong relationships are the backbone of any successful company.
What We've Done
Our Client Custom Metal Projects
We're experienced working directly with homeowners, designers, residential contractors, commercial contractors and municipalities. We offer full service custom fabrication from ideation to final installation while working with you to create a design for your specific application.
DECORATIVE RAILINGS

Interior Railings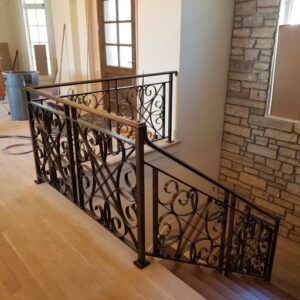 DRIVEWAY GATES

FENCING & PRIVACY PANELS

DECORATIVE

Exterior Railings

Custom Fabrication

Staircases

Interior Railings

Gates

Fencing & Privacy Panels

Commercial Guardrails
What Customers Say About P&D METAL works
Couldn't ask for anything more! Thanks for a quality USA built product. Good to see pride in a product. Keep it up folks!

DEREK M.

The 60″ customized fire ring I ordered was a big hit. Had the name of the ranch on it…beautiful piece. Pay extra and the high temp paint job, trust me on this one.

BRUCE M.

I'm completely amazed at the turnaround time, customization and customer service and the truly incredible detail and quality of the product.

COURTNEY W.
Ready To Get Started On Your Metal Project?
Get a Custom Quote Today!