QUALITY METAL WORKS
OUR SERVICES
At P&D Metal Works, we've been fabricating custom metal work in the Fox Valley area and beyond for over 20 years.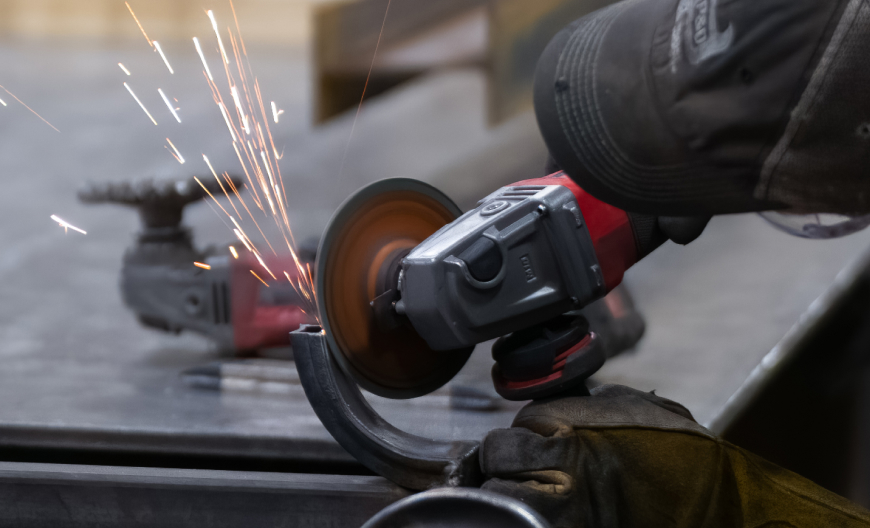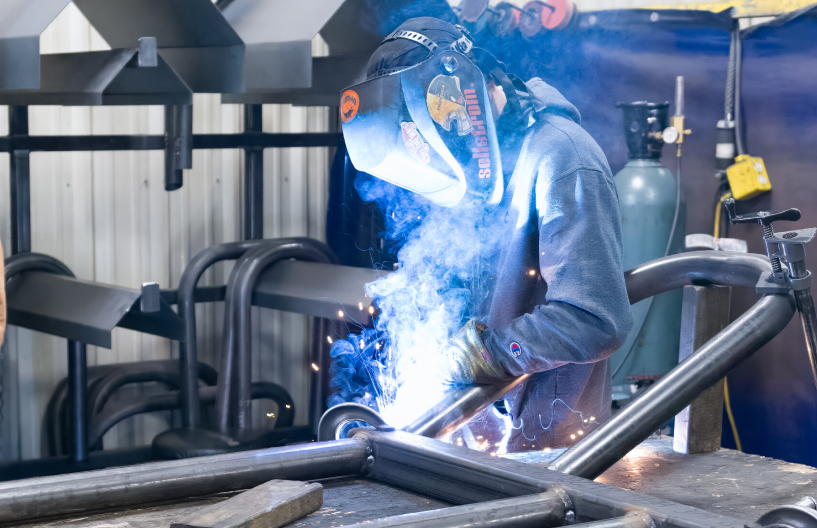 Custom Metal Fabrication
We work with homeowners, designers, contractors, and municipalities to provide custom fabrication services from ideation to installation. Our team collaborates with you to create a design tailored to your specific needs.
Laser Cutting/Forming
Our facility boasts advanced machinery for laser cutting, forming, and more. With a wide range of tools and equipment, we offer fast turnaround times and can accommodate specialized laser cutting and forming requests.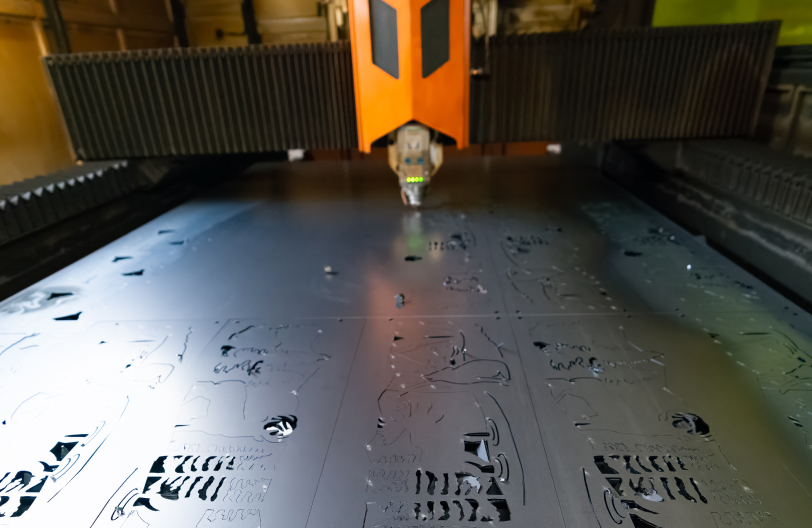 Ready To Get Started On Your Metal Project?
Get a Custom Quote Today!